Lyric Alicea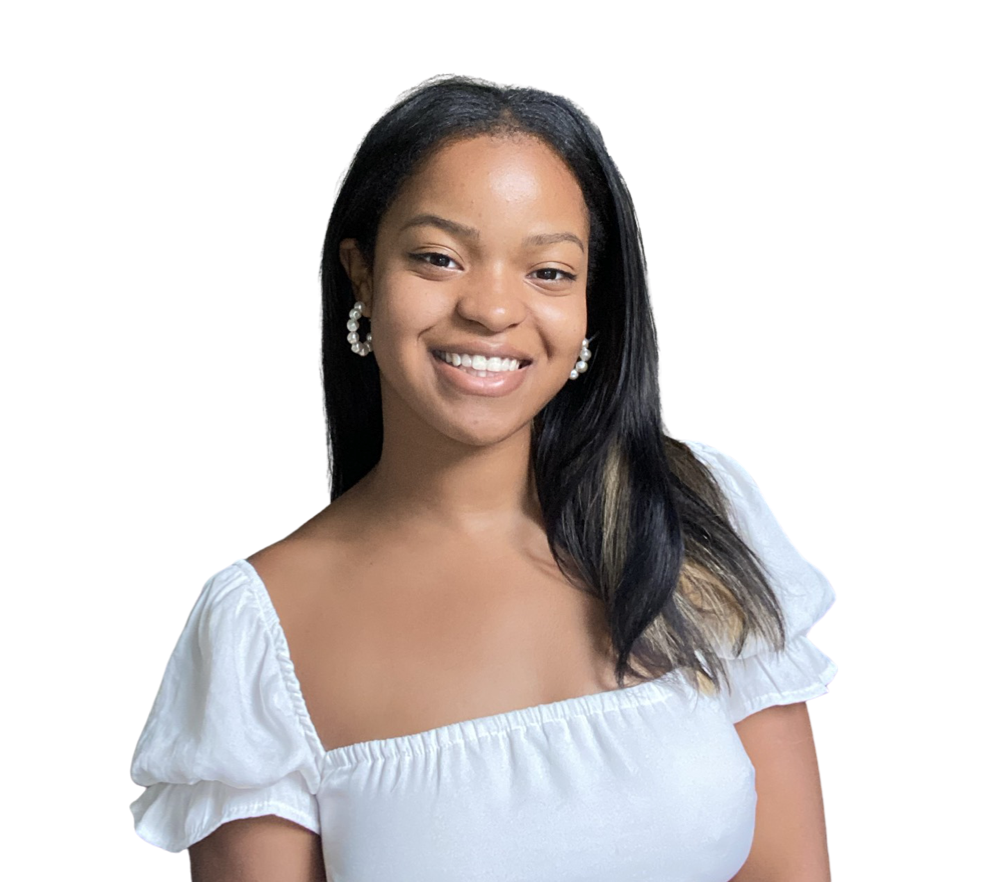 Lyric Alicea
User Experience Designer
Hello, my name is Lyric Alicea. I recently graduated from Lindenwood University with a Bachelor of Arts in Interactive Media and Web Design and a minor in Social Media and Digital Content Strategy.
As a User Experience Designer, I strive to create positive experiences that keep users loyal to the product or excited to purchase from a brand. I value having a deep understanding of users. What they need, what they want, their abilities, and limitations. Making technology usable and accessible to everyone is my ultimate goal. I believe that through communication, collaboration, and trust, this goal is achievable.
Let's connect! I am currently in the market for a full-time position as a UX Designer, so please feel free to reach out to me at any time.